Life-changing events where thousands of local Christians gather live and in-person to be inspired, transformed, and equipped to SURGE their lives God's way.
True worshipers will worship the Father in spirit and truth, for the Father is seeking such people to worship him.
Wisdom is the principal thing. In all your getting, get understanding.
I am the Lord your God, Who teaches you to profit. Who leads you in the way you should go.
All authority in heaven and on earth has been given to me. Therefore go and make disciples of all nations.
This event will give you hope and plan for:
You will leave with Godly inspiration, new like-minded connections, practical biblical strategies and today's best practices to help you surge your business, surge your career, surge your wealth, surge your impact and surge your life, God's way.

Saturday, February 18, 2023 • 8AM-5:30PM
THE ROCK CHURCH - Point Loma Campus, San Diego

Saturday, March 25, 2023 • 8AM-5:30PM
DREAM CITY CHURCH - Phoenix, AZ

Saturday, April 22, 2023 • 8AM-5:30PM
SHORELINE CHURCH (North Campus) - Austin, TX
Featuring Maverick City Music's Chandler Moore, Life Without Limbs' Nick Vujicic, Two-Time National Football Champion Tim Tebow, Duck Dynasty's Willie & Korie Robertson, motivational speakers, authors and entrepreneurs The Benham Brothers, Anne Beiler of Auntie Anne's Pretzels and many more!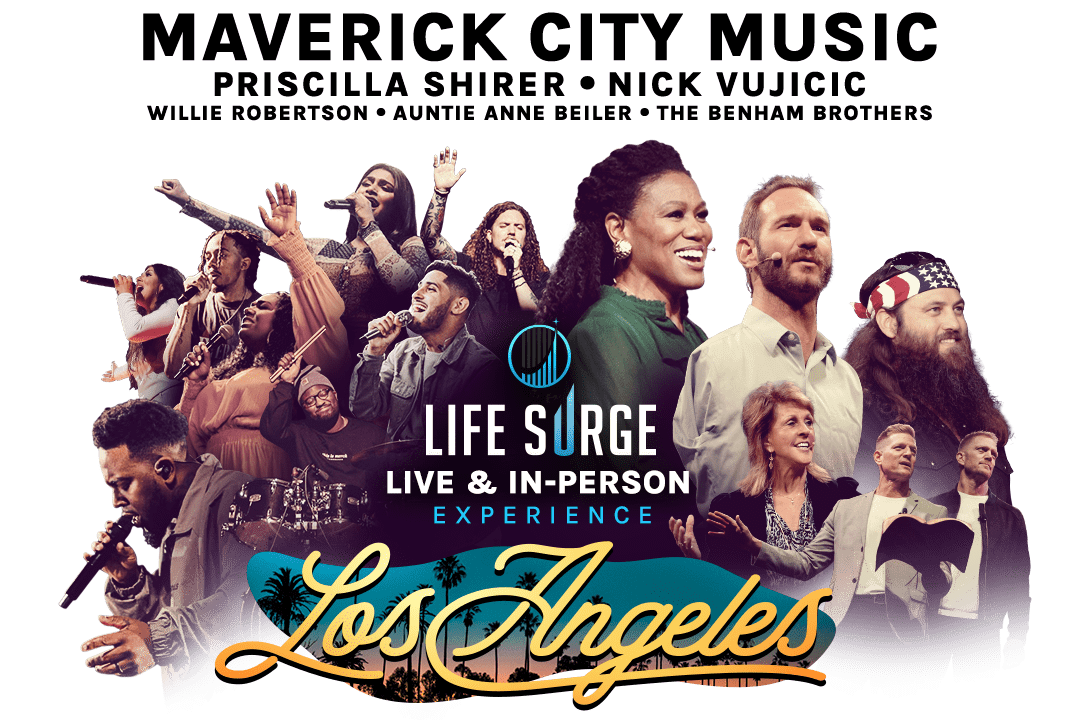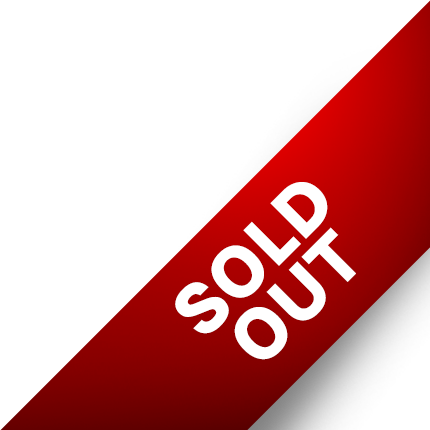 Saturday, January 21, 2023 • 8AM-6PM
Los Angeles Convention Center - South Hall
LifeSurge has featured christian business leaders representing top companies like
We pray we see YOU at this life changing event!
It's worth your time and investment.
We promise you:
THERE IS NOTHING LIKE IT!