SATURDAY, April 22, 8AM-5:30PM
Shoreline Church (North Campus) - Austin, TX
A one-day life-changing event where thousands of local Christians gather live and in-person to be inspired, transformed, and equipped to SURGE their lives God's way.
LIFE SURGE focuses on worship, wisdom, and wealth creation for Kingdom impact!
True worshipers will worship the Father in spirit and truth, for the Father is seeking such people to worship him.
Wisdom is the principal thing. In all your getting, get understanding.
I am the Lord your God, Who teaches you to profit. Who leads you in the way you should go.
All authority in heaven and on earth has been given to me. Therefore go and make disciples of all nations.
American singer, songwriter, and worship leader. Chandler currently partners with Maverick City Music, a collective of worshippers working in the contemporary Christian music and Gospel world.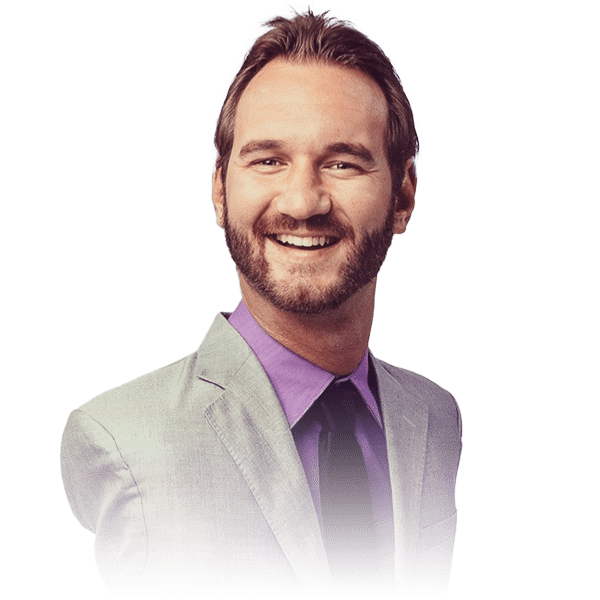 Life Without Limbs Motivational Entrepreneur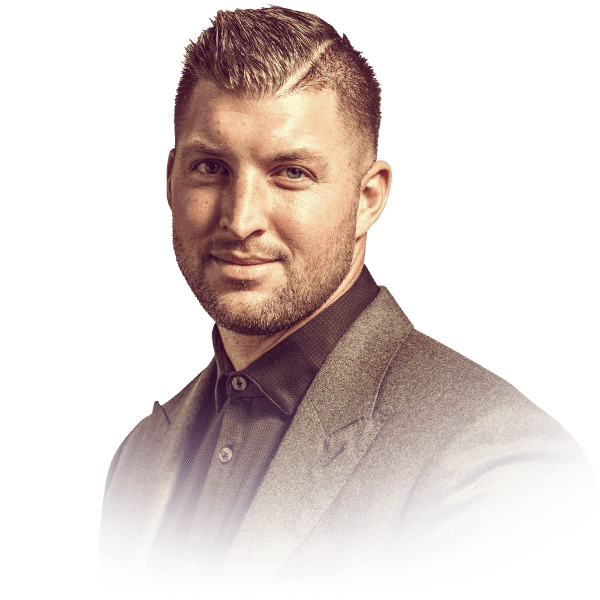 Two-Time National Football Champion, Best-Selling Author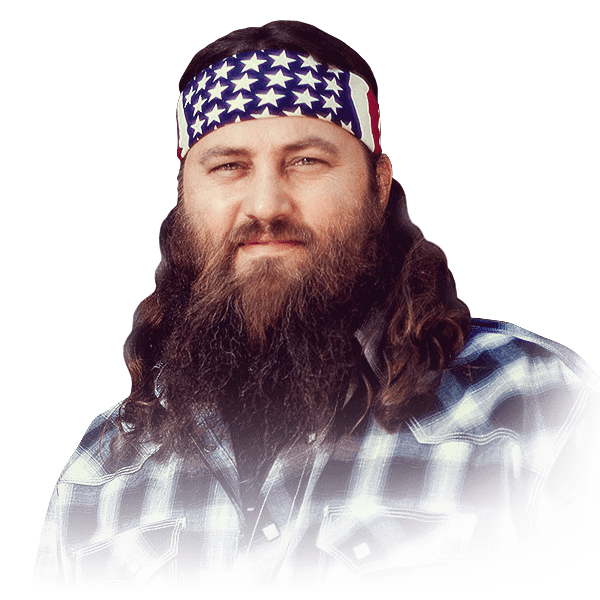 CEO of Duck Commander & Star of Duck Dynasty
NYT Best-Selling Author & Star of Duck Dynasty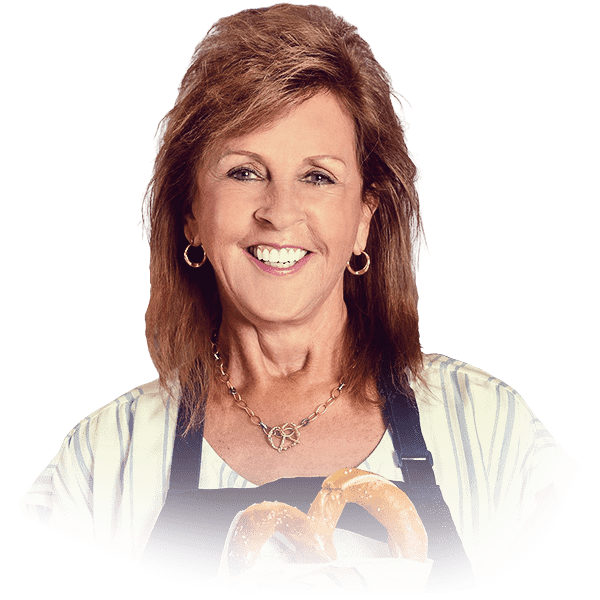 Founder of Auntie Anne's Pretzels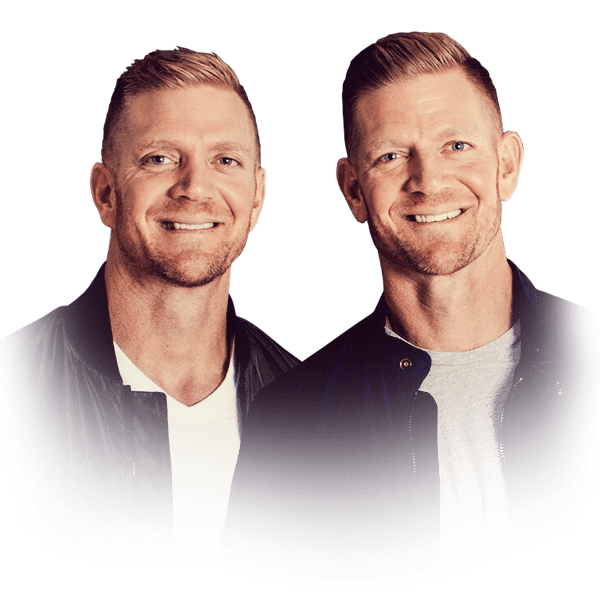 Acclaimed Kingdom Entrepreneurs
Speaker and artist lineup is subject to change.
SAVE ON ALL TICKET LEVELS NOW – EVENT STARTS SOON!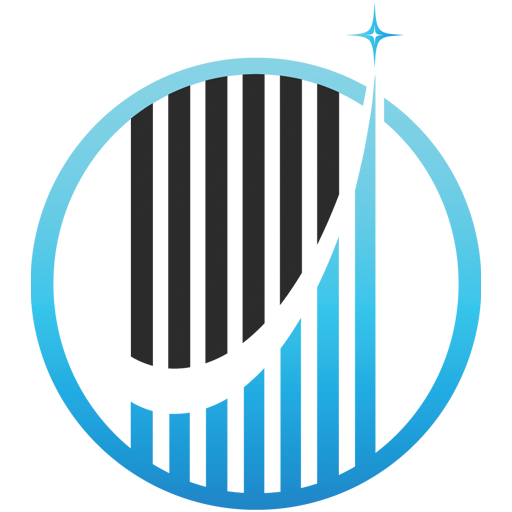 Sale Price $57
Full Price $97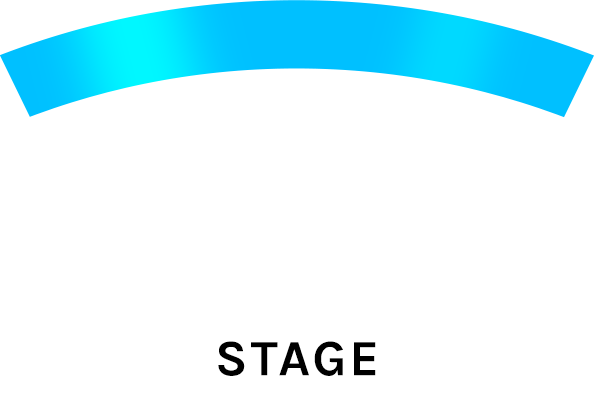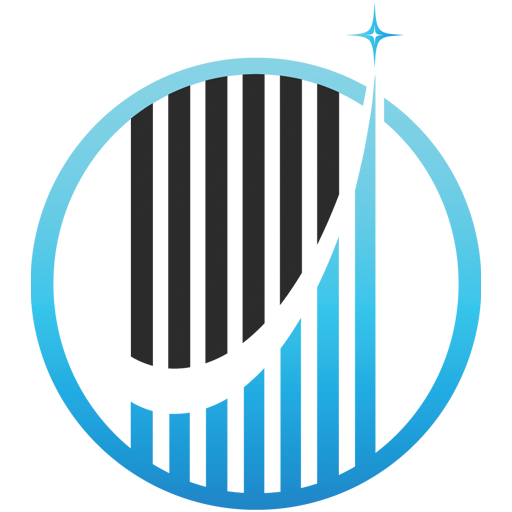 Sale Price $77
Full Price $197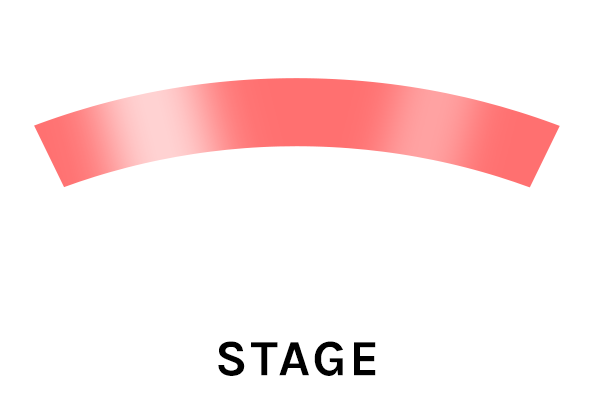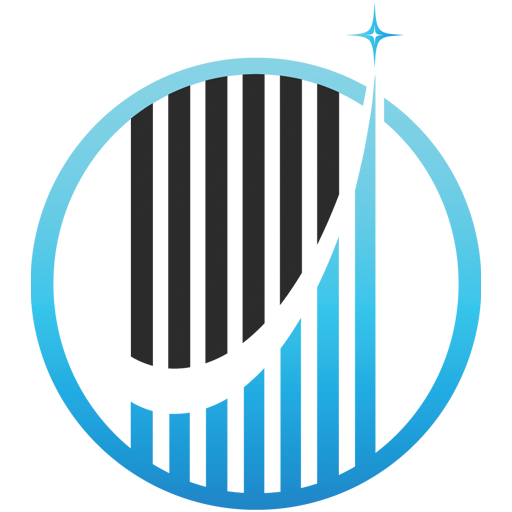 Sale Price $137
Full Price $297
Additional 30% Off Applied at Checkout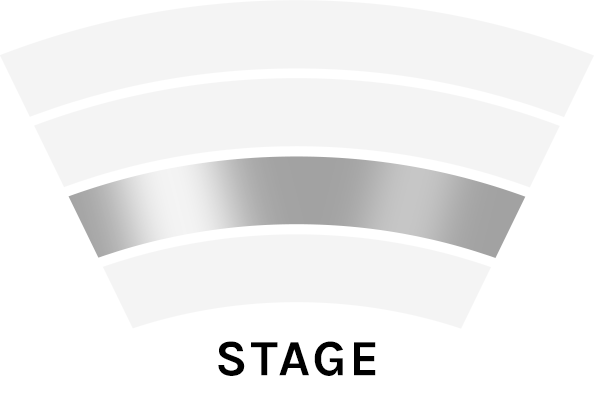 LIMITED TIME EASTER SALE!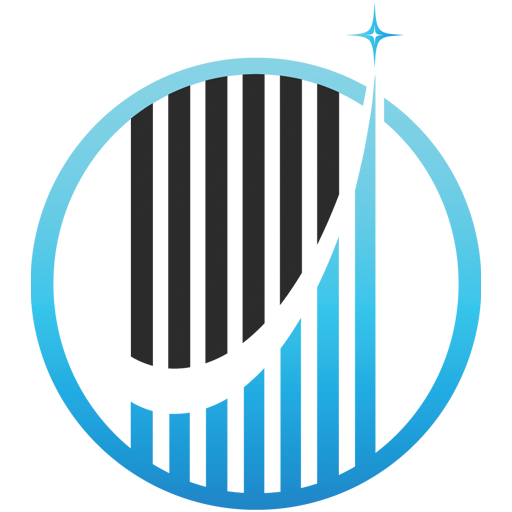 Sale Price $447
Full Price $597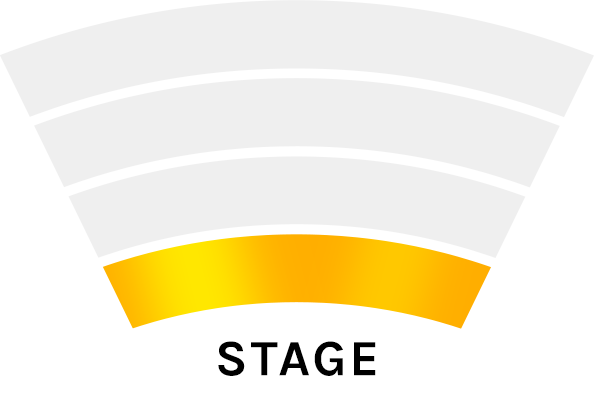 Why you should grow your resources.
How to grow resources and influence.
How to leverage them for impact.
You will learn why and how to SURGE your life God's way!
NORTH CAMPUS
15201 Burnet Rd, Austin, TX 78728
Shoreline Church North Campus includes a large 4,800-seat sanctuary close to vibrant downtown Austin. Parking is free at the venue.
We pray we see YOU at this life-changing event!
It's worth your time and investment.
We promise you:
THERE IS NOTHING LIKE IT!