LIFE SURGE is a movement that has a clear purpose: to know God and to make Him known.
We want to lead a global movement of people surging their lives God's way, by inspiring, transforming and equipping believers to do all that God has called them to do. Years ago, Billy Graham Jr. said, "I believe one of the next great moves of God is going to be through the believers in the workplace."
Not only do we believe that – we want to be a part of seeing that reality in our lifetime! From live events to digital media and ongoing education and training, we want to impact every sphere of our society with the Power of God and the life-altering truth of the Gospel of Jesus Christ.
LIFE SURGE is passionate about bringing our events to our attendees, LIVE AND IN-PERSON! We believe in the power of a local community that fellowships together, worships together, and encourages each other exactly where they are. By bringing together some of the top Christian speakers, business minds, entrepreneurs, and worship teams, our hope is to create an atmosphere of transformation.
Our mandate is to provide an opportunity for each attendee and believer to experience increase in their personal lives, careers, businesses, wealth, and legacy for the generations to follow. Because of John 10:10, we believe that there are always opportunities to live a better life, and that can happen suddenly and powerfully.
Your Co-Laborer,
Joe Johnson, PhD
Founder and Chief Entrepreneur
LIFE SURGE Leadership Team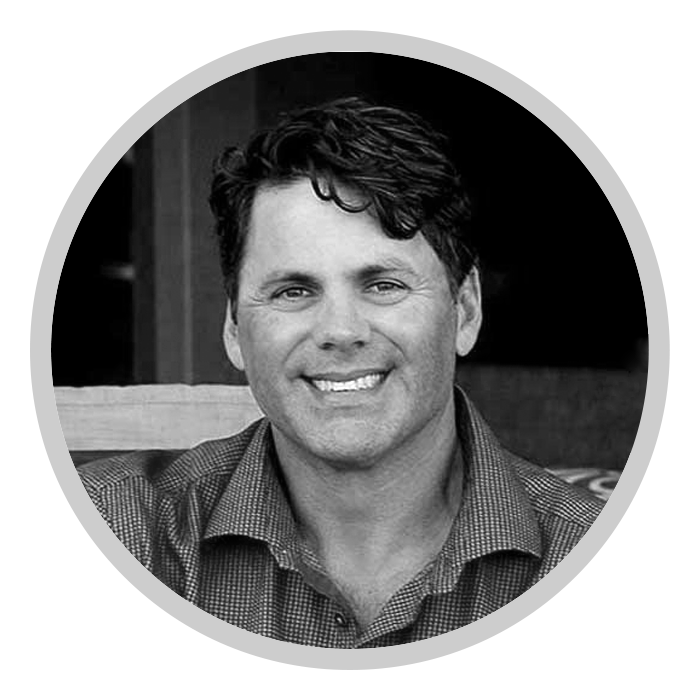 Founder and Chief Entrepreneur