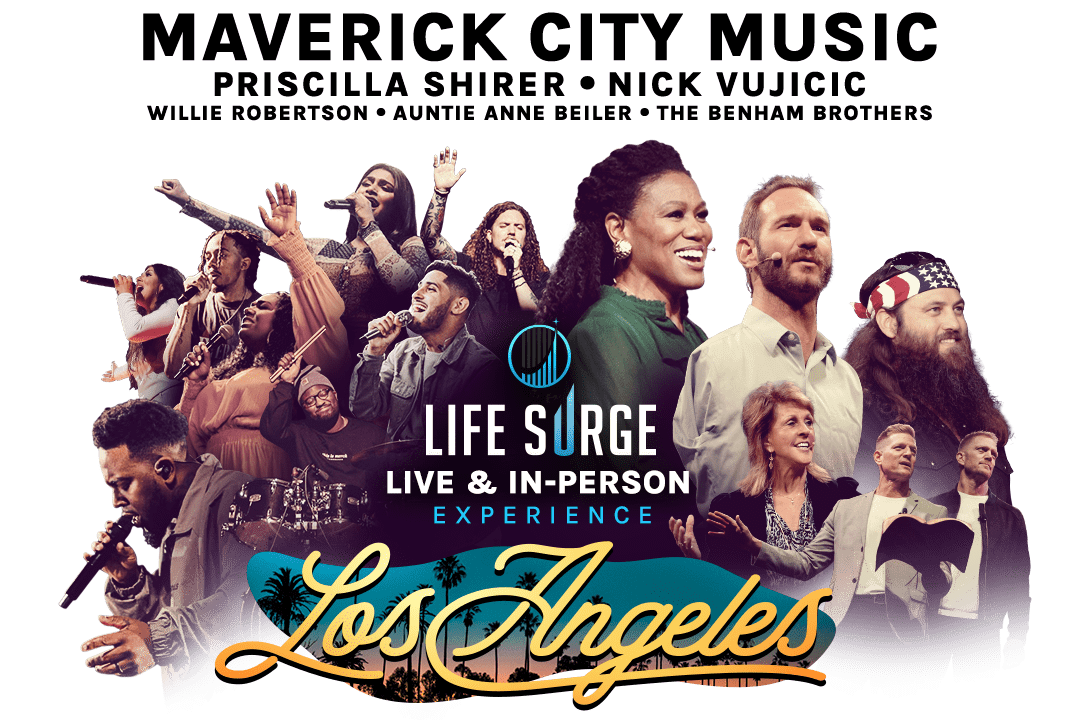 SATURDAY, January 21, 8AM-6PM
Los angeles Convention center
A 1-day life changing event where thousands of local Christians gather live and in-person to be inspired, transformed, and equipped to SURGE their lives God's way.
LIFE SURGE focuses on worship, wisdom, and wealth creation for Kingdom impact!
True worshipers will worship the Father in spirit and truth, for the Father is seeking such people to worship him.
Wisdom is the principal thing. In all your getting, get understanding.
I am the Lord your God, Who teaches you to profit. Who leads you in the way you should go.
All authority in heaven and on earth has been given to me. Therefore go and make disciples of all nations.
Award-winning contemporary worship music collective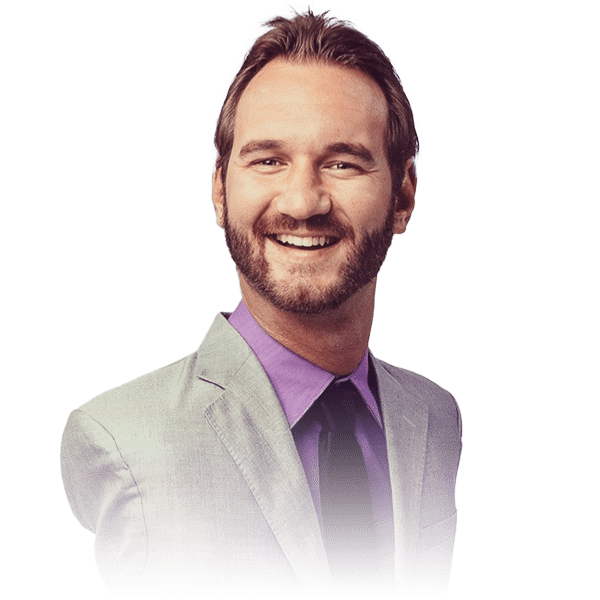 Life Without Limbs Motivational Entrepreneur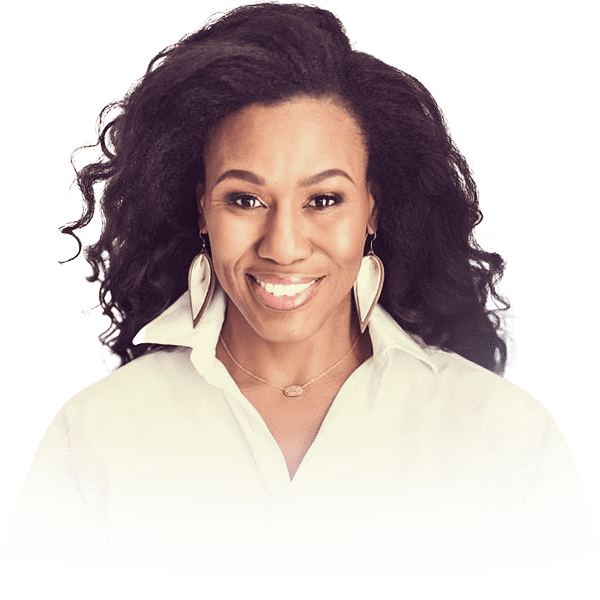 Renowned Speaker, Author & Entrepreneur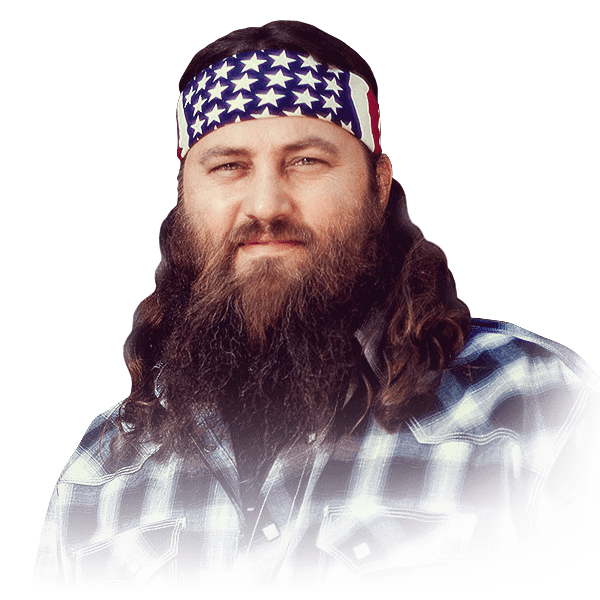 CEO of Duck Commander & Star of Duck Dynasty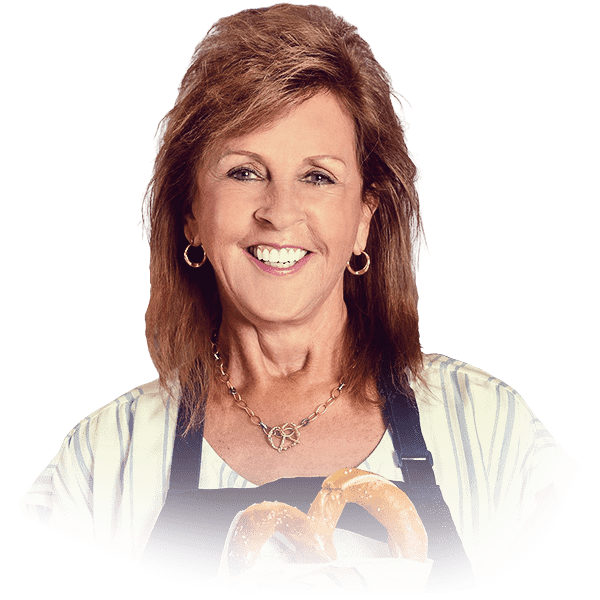 Founder of Auntie Anne's Pretzels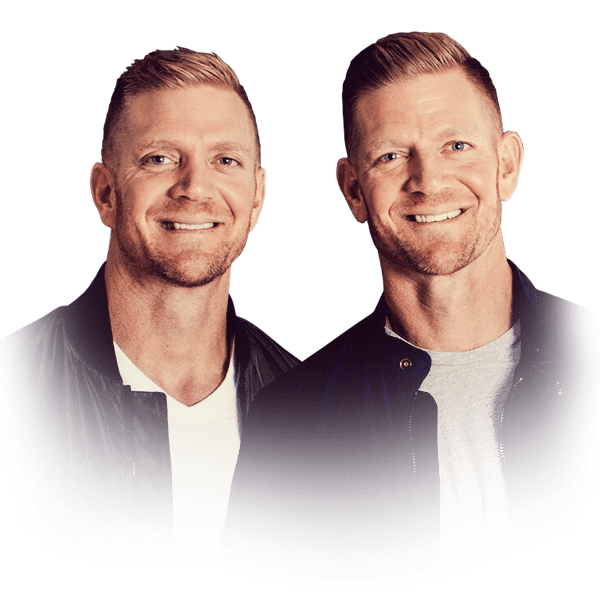 Acclaimed Kingdom Entrepreneurs
LIMITED TIME EARLY BIRD PRICING
SAVE 50% OFF NOW – PRICES INCREASE EACH WEEK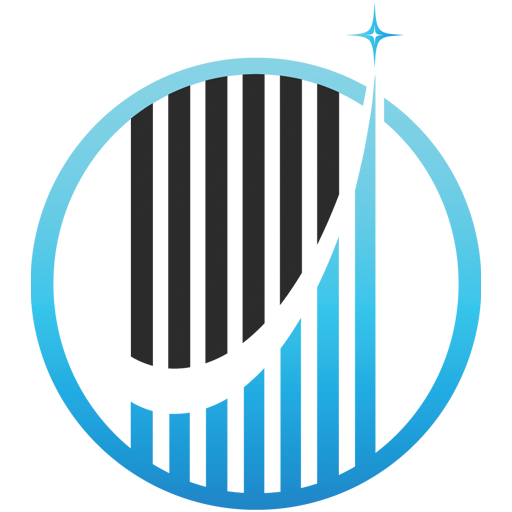 Sale Price $24.50
Full Price $49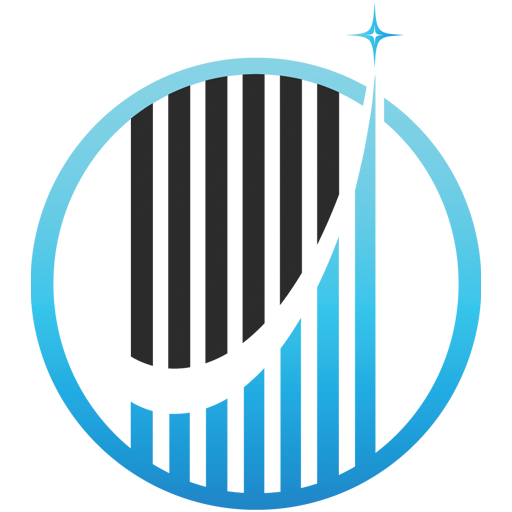 Sale Price $39.60
Full Price $99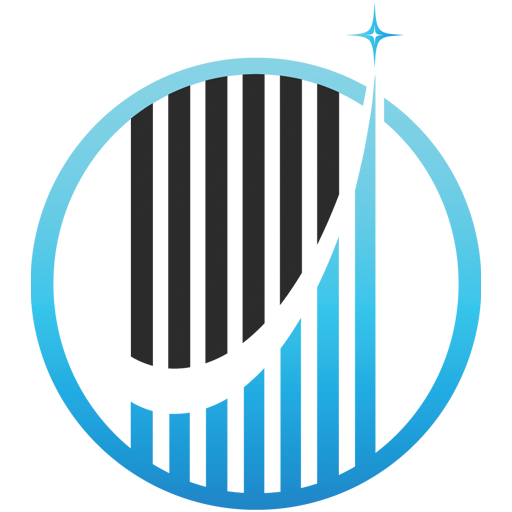 Sale Price $99.50
Full Price $199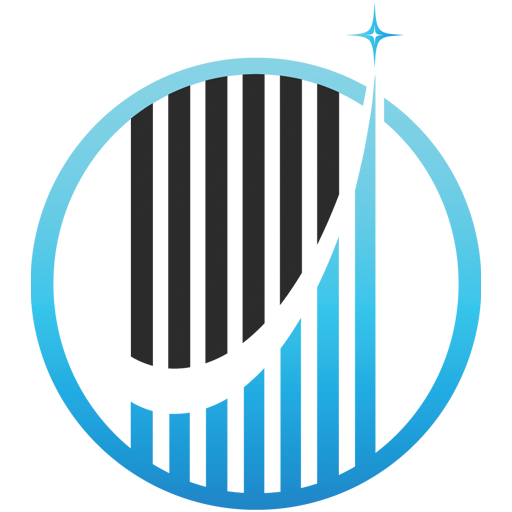 Sale Price $499.50
Full Price $999
EARLY BIRD LESS THAN 15 LEFT
Why you should grow your resources.
How to grow resources and influence.
How to leverage them for impact.
You will learn why and how to surge your life God's way!
We pray we see YOU at this life changing event!
It's worth your time and investment.
We promise you:
THERE IS NOTHING LIKE IT!
LIMITED TIME PRE-SALE PRICING
SAVE 60% OFF – Prices Increase Each WeeK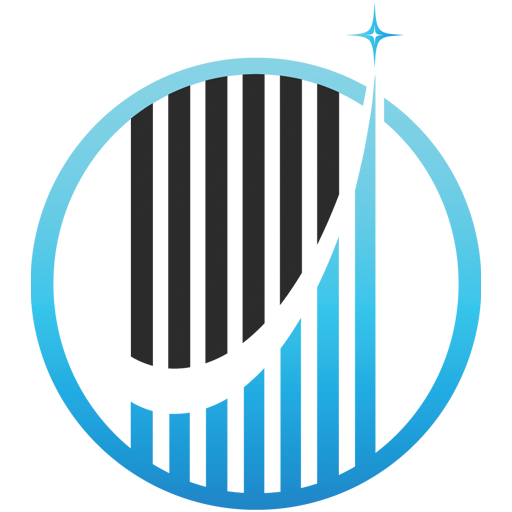 Sale Price $29
Full Price $49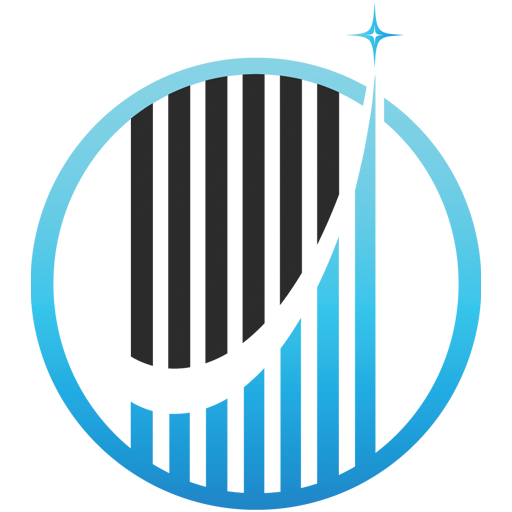 Sale Price $59
Full Price $99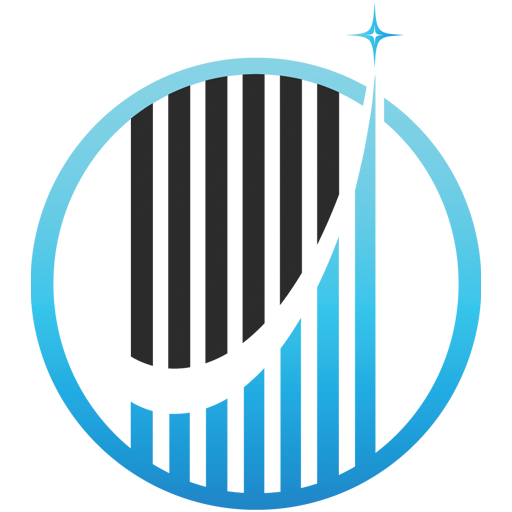 Sale Price $119
Full Price $199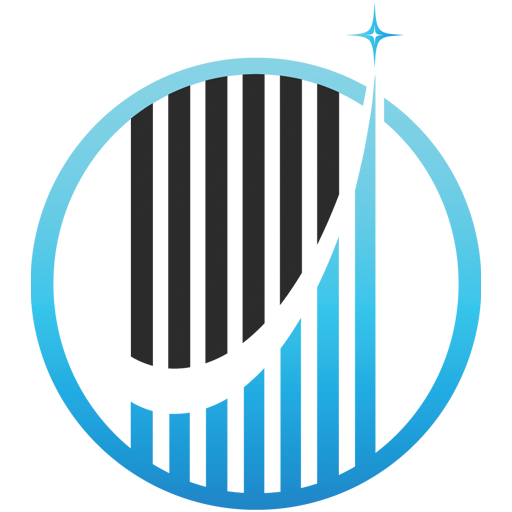 Sale Price $599
Full Price $999
SATURDAY, January 21, 8AM-6PM
Los angeles Convention center
A one-day life-changing event that incorporates powerful worship, uplifting music, inspiring stories of faith and Godly teachings.